Get in the Cloud
Cloud based businesses are our business. And it's not just remote file storage.
Transfer Big Files
Raw video footage? Not a problem. We know how to move big data fast.
Keep Data Secure
We know how to keep files locked down. Security, so you can sleep at night.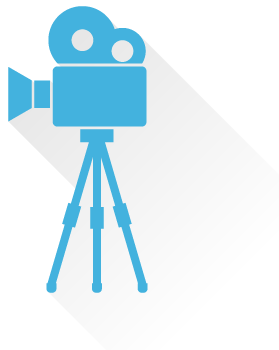 We have discovered a way to send ridiculously large files quickly and easily, and we folded that technology into our eSecureSend™ service. It's new technology that helps businesses working with large files like video save time.
So we are at home in the healthcare tech world. We know plenty of alphabet soup acronyms like EDI 270/271, HL7, XML to Mirth Connect, Drools, PCI and HIPAA. And we continue to help our clients move healthcare data to the cloud.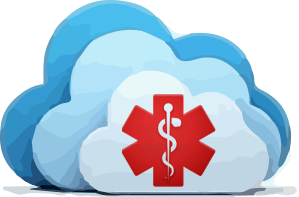 Ever tried sending a massive file through one of the popular file sharing services? We have a better solution: eSecureSend™.